Sourcing services in Vietnam
---
Time is money, we save you both !
DocShipper aims to support the full process of your international trade operations. Our sourcing department is here to assist you on all different stages you can find during the procurement: we find the right supplier, proceed with quality control, make sure products are compliant... You have some doubt regarding the supplier you found? Let us guarantee reliability! You are not sure the production will suit your expectation? We will verify it! You don't know if your products are compliant? We will double check all documents (certificates, license...)
Procurement assistance in Vietnam
Thanks to years and years of experience in the Asian market, we benefit from an important supplier network. On their side, suppliers are happy since we bring them serious importers. On your side, we will guarantee all contact, all the process... You finally find a way to purchase stress-free! Certainly, our logistics team will also support you until the end. We will organize the freight to finally deliver the cargo to your place.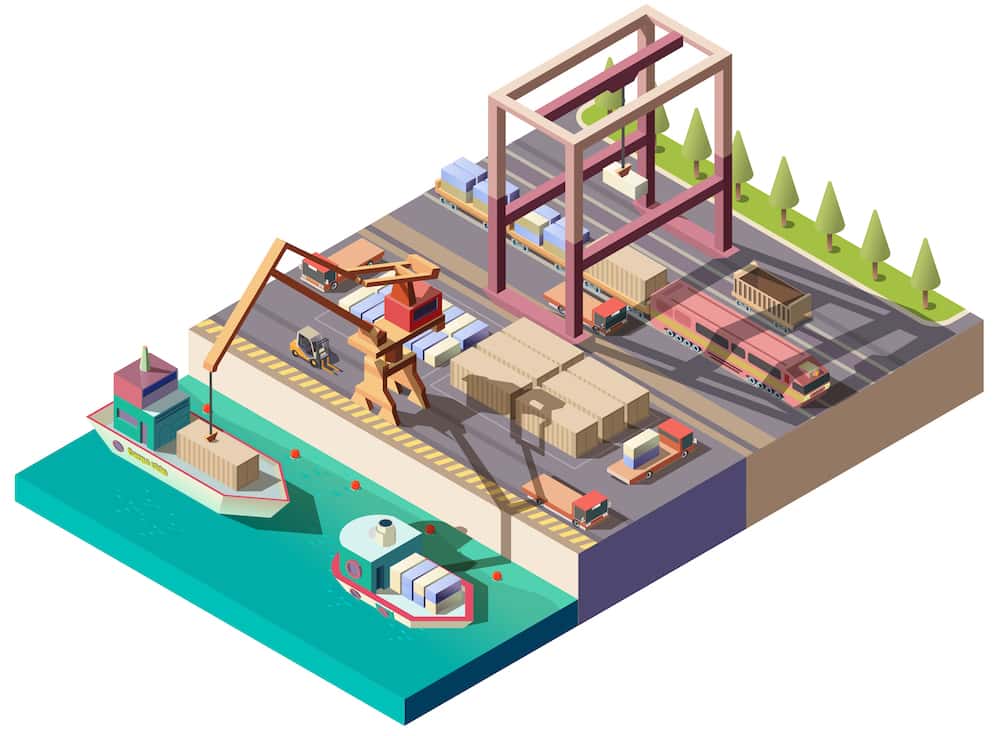 Your sourcing partner in Vietnam
Our outstanding assistance, backed by ISO certification enables us to collaborate with factories that we recognize as "the most reliable" on the market. It is much more than just sourcing collaboration, we will oversee you in Vietnam for the entire procedure. Your plan will be supervised by one committed DocShipper specialist to support the communication. Electronics in Shenzhen ? Toys in Yiwu ? Clothes in Ningbo ? Don't worry, we are here to help!
Take advantage of the DocShipper network to operate across Vietnam!
Enjoy our unique and perfect solution!
From design to distribution crossing by advancement, some elements such as product quality, facility certifications, innovation, fiscal requirements, minimum order quantities (or MOQ) to name a few, can cause issues or even financial disaster. It is understandable that you won't be able to manage all these stages lonely, particularly if you are not well skilled regarding international importation/exportation.
Here DocShipper it is! Our aptitude empowers us to be very aggressive on those matters. The resolution will then be promptly detected and fulfilled. We will designate the right supplier by checking the volume of unit you are looking for as well as the reputation of the factory.
How DocShipper can help?
---
Sourcing step by step
Beginning trading in Vietnam is usually time-consuming and profitless, particularly at the commencement. It is a disgrace to miss this gold mine. In order to bypass this, grant Docshipper who will be your right hand in Vietnam. You just require to concentrate on the growth of your business while we take care of all the rest. This proposal is clearly customized in order to offer an "all-inclusive package". Design, Packaging, Transport, Customer relations, etc ...
Let your worries become our own, release your stress, take example from hundreds of clients who trust our services !
How does it work? What are the various stages of this procurement process?
The importation is a combination of several services provided by multiple players. Thanks to our background, we are able to mix and organize the cooperation of all those providers. Even if you let a procurement agent supervise your investment, you should keep a bright view of the method to identify where you set foot. The diverse actions subsequently are conventional but it's difficult to manage them all synchronically.
Here are the essential tips before acquiring the products at the terminal or at your preferred destination:
Specifications of your project
Our representatives, unlike our rivals, are the primary connection between the purchaser and the merchant in order to restrict the speakers and to increase efficiency and adaptability with respect to your inquiry.
We accordingly did the choice within DocShipper to provide you a relation based on trust with our team who are themselves the supervisor of the investigation and mediation process with suppliers. In fact, the specs will be considered into the record and forwarded to the chosen factory with attention.
These specifications must be communicated accurately, thoughtfully, and synthetically in an individual email so that our crew and suppliers can save time, your time. It should cover the following:
1. Your product(s) terms:
URL of the reference (Amazon, Alibaba, Aliexpress, etc.)
Terms if the link is not full
Images if the link is not enough
Other details if required
2. The MOQ (Minimum Order Quantity) for the first order:
If you need to buy 10,000 T-shirts, for example, we will ask you quantity and details for each reference (considering a size S and M are 2 different references). It is not obligatory but if for instance, you have already had a proposal from other supplier(s) in the history, we encourage you to mail us these document(s), in order to save time in our analysis and investigate how to beat a rate that you have already negotiated. This mark value will also benefit us to seek immediately with the supplier proposing the variety of goods you demand.
Suppliers research
A crucial stage in the purchase procedure as we will immediately determine if suppliers match your conditions in terms of:
Price per reference
Certifications and norms regarding your market
Personalization of your products
Respect for any intellectual property of your project
Diverse client needs
Additional subjective examination of the supplier
An internal shortlist will be done on these conditions in order to pick the suitable supplier(s) for the next stage.
Audit and standards
Our certified legal expert will check all certificates presented by your supplier (CE, ROHS, EEC, ISO, EN71 ...) to make sure it complies well with the authority.
This task requires tight collaboration with the customs authority of the destination country as well as contacts and verifications with the testing labs.
A juridical experience is essential in order to constantly be up to date with new directives that are regularly refreshed.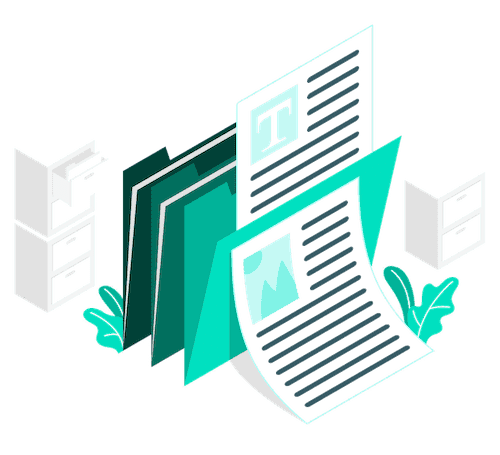 Info DocShipper: You want to learn more about our sourcing services? We have a dedicated website full of information right here: DocShipper sourcing

Negotiation
The 2nd stage achieved, it's now the moment to negotiate with the supplier on several details. We are well experienced in this domain and essentially... We trade in Vietnamese directly! In this step, we will define with the factory the 4 following items:
Pricing
Guarantee
Terms of payment
Delay and capacity of the production
(Optional but advised) Order a sample
Once the required conditions are met, we can decide on the final supplier matching the plan and come back to you with an all-inclusive quote and reply to any interrogations.
This evaluation will cover in full clearness the shipping rate, the production price, and our commissions.
(Optional) Quality control
It is an action that we usually advise, based on multiple elements, in order to test your products and their features. We operate with our agent to recommend various kinds of QC, flexible and across the entire Vietnamese region.
This check is usually of 2 kinds: display / functional
90% of those inspections will be made when the production is done and consequently following the deposit to the supplier (usually settled at the requirements of 30% of the total cost of the purchase). This check will verify compliance with the terms and supervise any production deficiencies. We will be ready to support the production requirements (previously contracted with the seller) in order to achieve a revision, compensation with consideration of the issue.
Payment of the supplier
Supplier payment takes place after validation of the quote through us and according to the conditions negotiated with the supplier. In general we obtain from them a deposit of 30% before production, then the remaining payment (70%) after optional quality control and before sending the goods.
More favorable and flexible conditions can be negotiated on a case-by-case basis with the manufacturers once the first transactions have been completed and trust established. In the last step, we will talk about supply chain management and cash management.
International freight
We are pleased to be able to propose to you, within our freight force, worldwide shipping assistance.
DocShipper is certainly one of the few businesses with a combined model proposing sourcing services as well as freight services.
However, in the feeling of constantly supporting our partners, we will put our freight unit in opposition with the seller's freight forwarder in order to pick the most suitable offer according to your expectations.
This shipping will match your expectations regarding the transit time, price, and means of shipping (sea, air, train). We will thus arrange the best rates according to the Incoterm of your preference. This is not only excellent guidance for our customers but additionally a value for our partners who are often lacking the ability to transport to the customer's place (Incoterm DAP).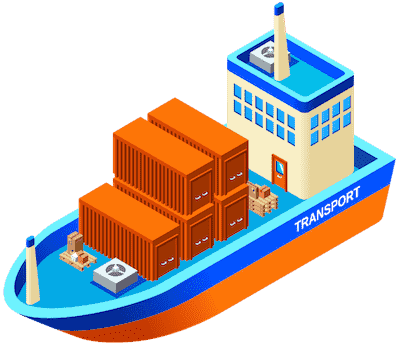 Infos DocShipper: You don't know yet which method of transport you will use for your project? Feel free to check further on our dedicated page: Sea freight, Air freight, and Trucking.
Logistics network and cash flow management
Purchase & contact management on a repeated and durable partnership with the factory(s).
Production of a temporary purchase schedule considering the capacity of the factory, transit times according to seasonality, and peak season.
Optimization of payment terms in order to improve the cash flow of your company.
Benchmark of the market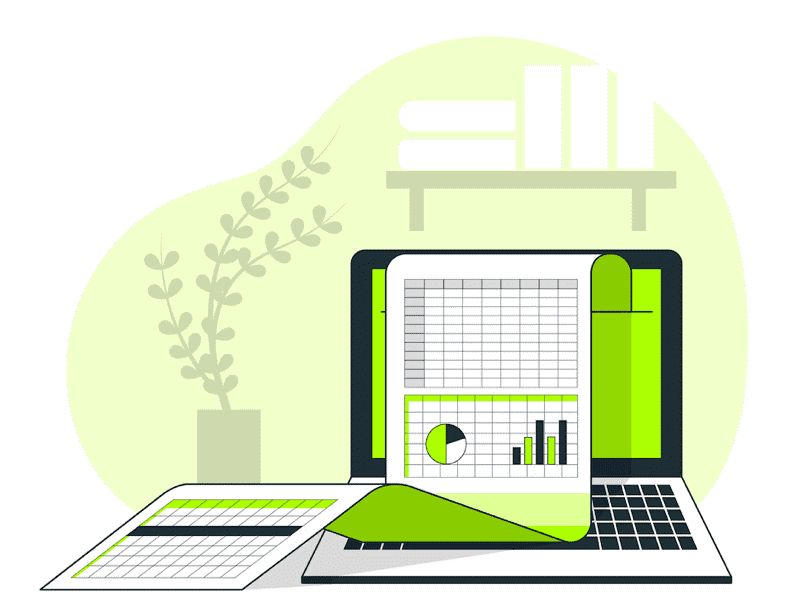 (Optional) : 3PL Services
Thanks to our warehouse based in Camporosso in North Italy, we are ideally established in the heart of Europe to dispatch your goods as soon as practicable. This department will manage your stock from A to Z: you will have access in real-time to your inventory to check how many units you have per reference, then we will proceed with the order fulfillment when you have an order and we will finally dispatch goods across Europe. It is a fully customized process so you can push your branding by personalizing your parcels: flyers, customer's gift...
To summarize, we take care of everything so that you focus only on promoting your business!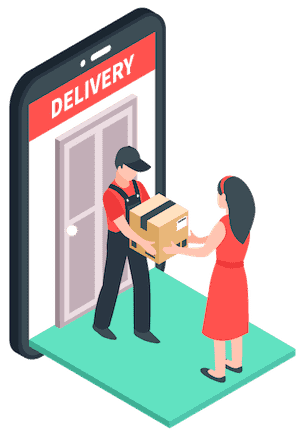 Step 1 - Your project
We aim to customized our services according to your needs so we will build a solution on a case-by-case basis. A way for us to propose an all-inclusive solution for everyone.
Step 2 - Preparing of program
We determine what will be the solution, how to fulfill your needs... Then we will start to schedule the plan: when to start the production? What about quality control? This is what we will answer within this step.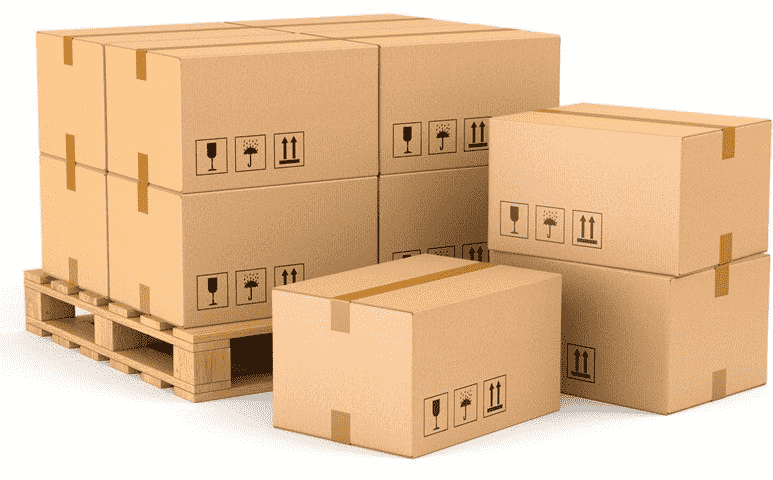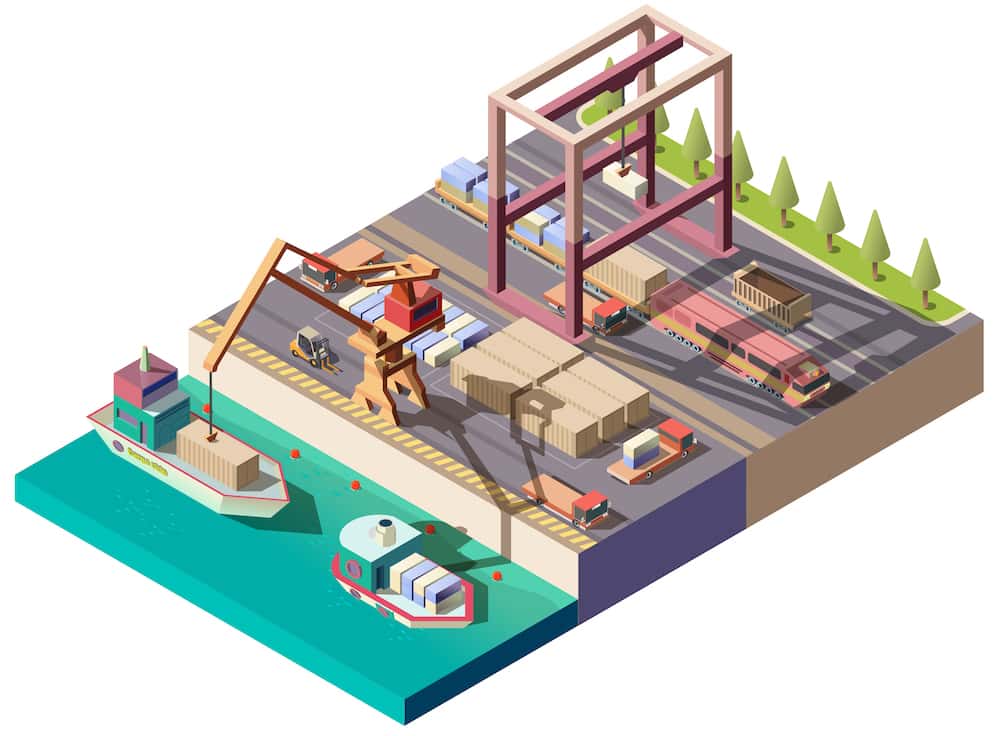 Step 3 - Supervising all operations
We will keep an eye on the entire process to make sure quality will be compliant with your expectations. We will also focus on the quality to make sure we are in line with the conditions determined in the contract.
Step 4 - Wrap up the process
Production is done? Everything seems OK, perfect! Now it's time to ship them to your warehouse, your office, or your house. Our logistics department will assist on this step untill the delivery at your door.
FAQ | Sourcing services in Vietnam
🤔 How a sourcing agent can help you?
You can find tons of great suppliers in Vietnam; however, there are tons of scams as well! Moreover, It is not so easy to deal with a Vietnamese factory: language, standards, regulation... You will also need to plan additional services such as quality control, product compliance, international freight, customs clearance... Well, that's all we do at DocShipper, an all-inclusive package to assist you from A to Z.
✅ How to work with a Sourcing Agent?
It is very simple with DocShipper, you just need to fill our online to get in touch with our sourcing expert. The same expert will follow you from the conception of your products to the delivery at your warehouse. It is a way for us to facilitate communication and avoid painful misunderstanding! This is also this expert who will supervise all operations regarding your project: supplier search, quality control, compliance, shipping, and customs clearance. Time is money, we save you both!
📦 How to deal with minimum order quantities (MOQ)?
It is very difficult to advise any specific MOQ like that as it will depend on multiple factors such as products, customization, and others. However, at DocShipper, we support a project with a minimum purchase amount equal to $10.000 USD. Why? There is a very simple reason behind this amount: If you purchase a lower value than this, other charges such as customs clearance, freight, bank transfer... will finally be more expensive than your order.
🔍 Where does DocShipper find suppliers?
We have several places to find the right supplier for your project. We will first check within our supplier's database. Usually, we already have a certified partner to deal with your product requirements. If it's not the case, we will ask our partner to introduce us to a specific player. It is very hard to start a collaboration from scratch, without any introduction. Indeed, Asian suppliers are very sensitive to the relationship, business is business but they care a lot about the contact.
📋 What are the guidelines for the supplier hunt?
We spend a lot of time with you to determine your exact requirements and determine what kind of supplier we will look for. This first step is crucial since it will impact the rest of the operations. Once specifications are cleared, we will find determine the suitable factory based on several factors: capacity, compliance, pricing, customization, and trustworthiness.
DocShipper | Your dedicated freight forwarder in Vietnam !
Due to our attractive pricing, many customers trust our services and we thanks them. Stop overpaying the services and save money with our tailored package matching will all type of shipment, from small volume to full container, let us find the best and cost-effective solution.
Communication is important, which is why we strive to discuss in the most suitable way for you!